In the Press
In the Press
2022
Assessing Concordance Across Nonprofit Hospitals' Public Reporting on Housing as a Community Health Need in the Era of the Affordable Care Act
Chen, K. L., et al.

State Regulation and Hospital Community Benefit Spending in Medicaid Expansion States
Qingqing Sun, Thomas Luke Spreen

Do Nonprofit Hospitals Evaluate Their Community Benefit Activities?
Stabler, H. S. and J. W. Begun

2021
Understanding the Aggressive Practices of Nonprofit Hospitals in Pursuit of Patient Debt
Eliason, E. L., et al.

A Health & Social work publication uses CBI data to identify characteristics of hospitals that identify and predict the use of aggressive practices against patients. This publication intends to inform policy that protects patients and holds hospitals accountable.
See the article as it appears on the Oxford University Press site
Tracking Community Benefit Spending
Ortiz, Alexa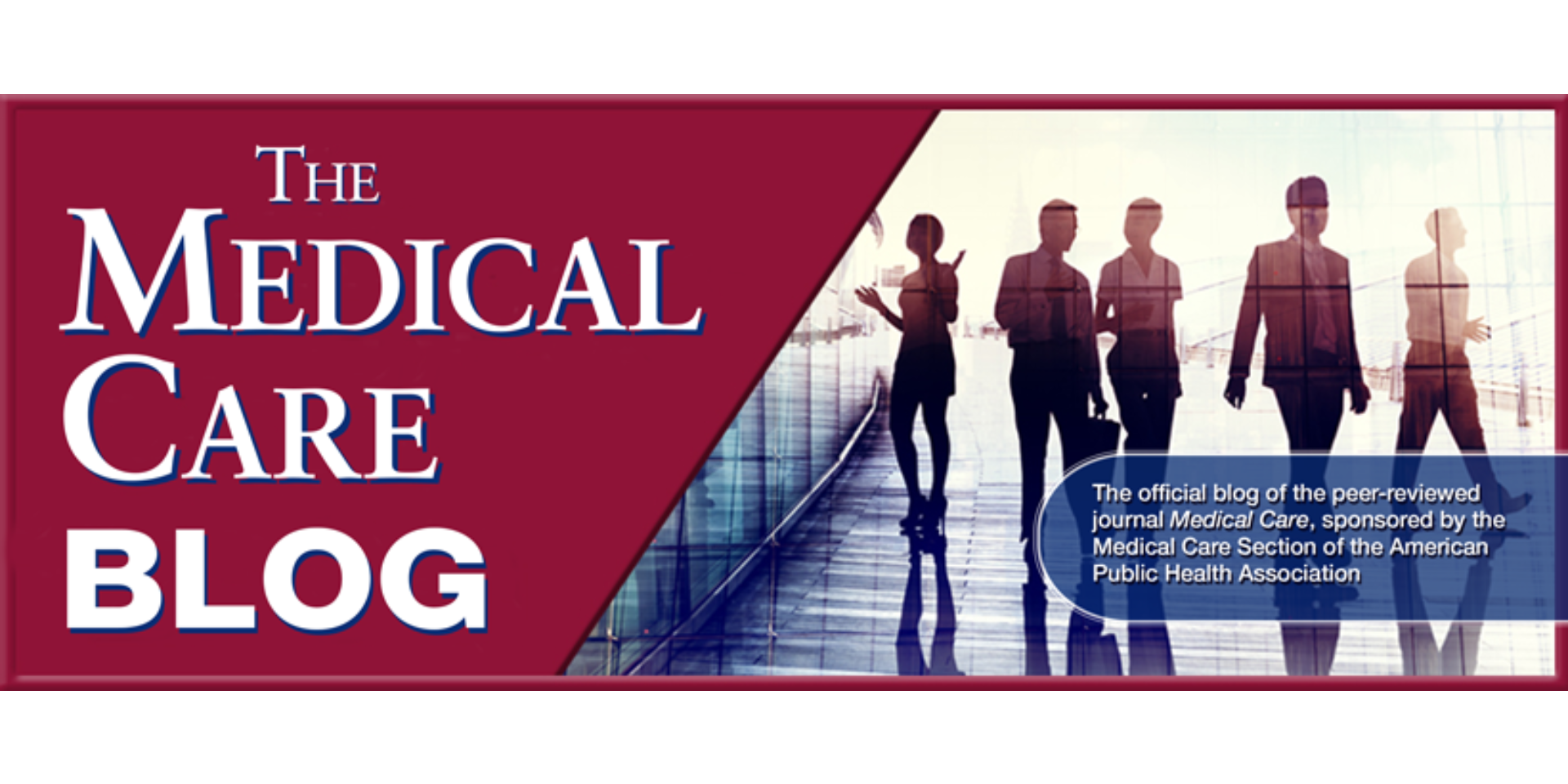 Assessing Concordance Across Nonprofit Hospitals' Public Reporting on Housing as a Community Health Need in the Era of the Affordable Care Act
Chen, Katherine L. MD; Chen, Kevin MD, MHS; Holaday, Louisa W. MD; Lopez, Leo III MD, MHS

A multilevel mixed-effects regression analysis of the association between hospital, community and state regulatory factors, and family income eligibility limits for free and discounted care among U.S. not-for-profit, 501(c)(3), hospitals, 2010 to 2017
Jason N Mose

A BMC Health Services Research study that employs CBI data as a component to investigate the hospital, community, and state regulatory factors and their association with family income eligibility for free/discounted care.
See the article as it appears on the PubMed site
2020
Visualizing Community Benefits Podcast
The Measure of Everyday Life - Interview with Jamie Pina

Community Benefit Insight: Promoting Transparency to Inspire Action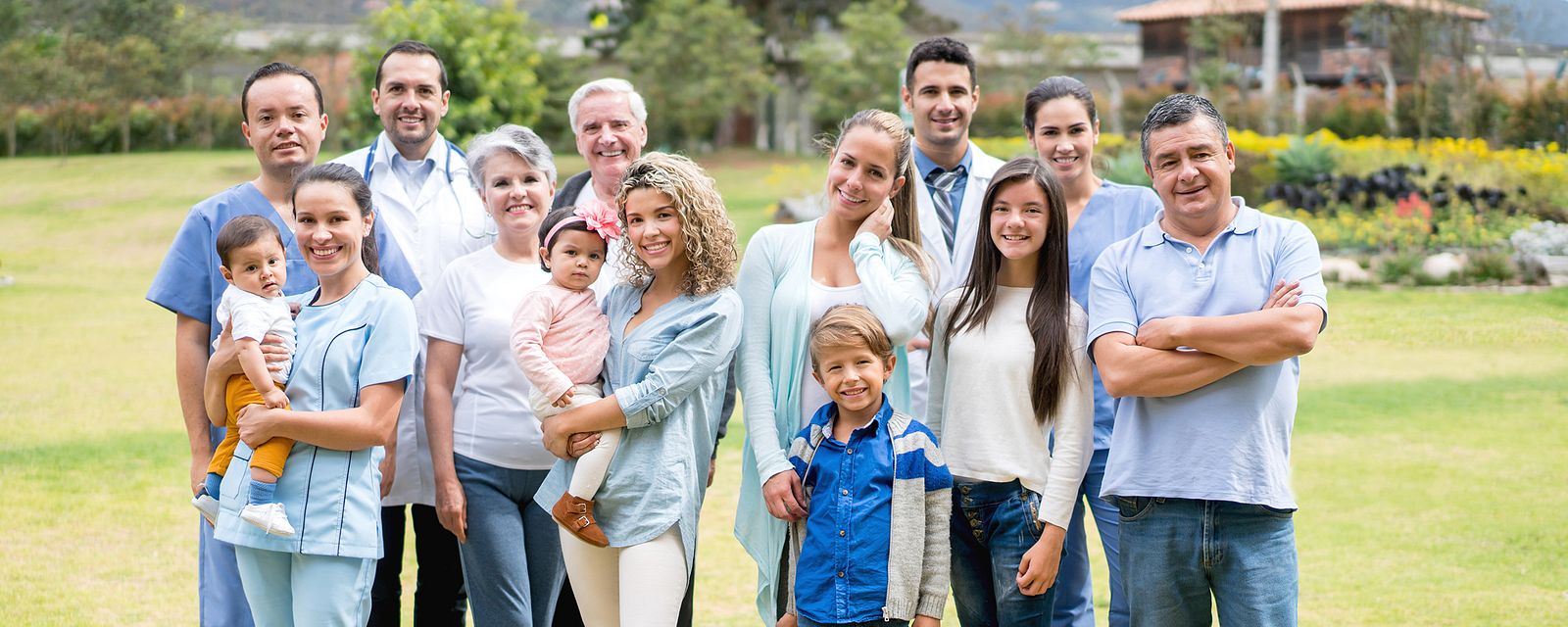 Impact story that describes how community benefit expenditure requirements have changed over the years and how the Community Benefit Insight tool is working to connect the dots between community benefit expenditures and community health needs.
See the story as it appears on the RTI International site
Investments in Community Building Among Nonprofit Hospital Organizations in the United States
Kevin Chen, MD, MHS1; Katherine L. Chen, MD2; Leo Lopez III, MD, MHS1

Shifts in Community Benefits Spending Among Nonprofit Hospitals in Nebraska and 10 Proximate States, 2012 and 2015
Palm, David PhD; Pacino, Valerie MPH; Grimm, Brandon PhD