Ask an Expert
Ask an Expert
If you have additional questions about community benefit spending, Community Benefit Insight has identified leading experts in this area who have generously offered to respond to questions from users of this site. Please review the list below to find the expert who is best suited to answer your question and reach out to them through the provided email.
Interested in being a CBI expert?
Our Experts
Carlos Oronce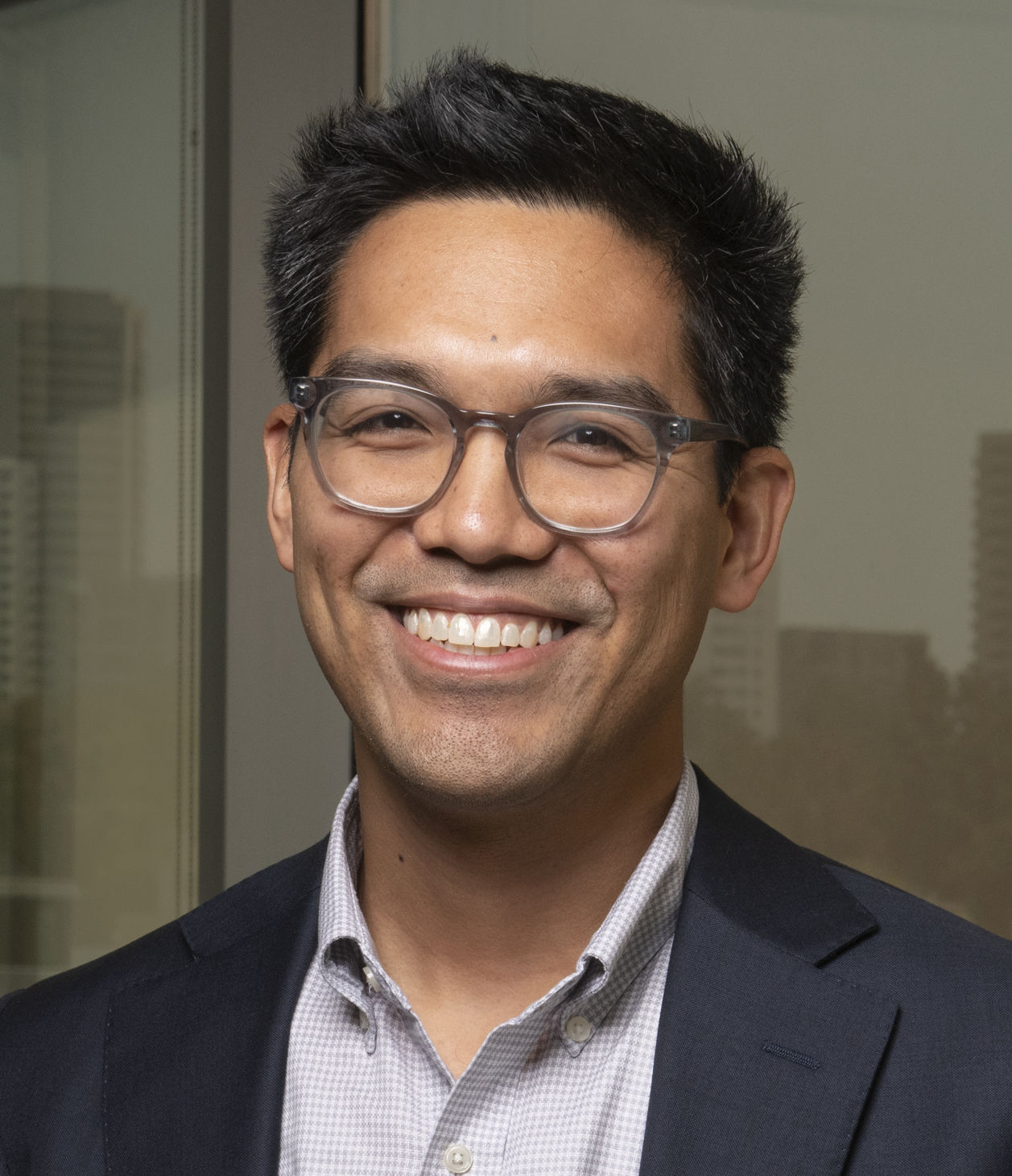 Carlos Irwin A. Oronce, MD, MPH is a fellow in the VA Advanced Fellowship in Health Services Research and a primary care physician at the Greater Los Angeles VA Healthcare System. He is also a fellow in the Specialty Training and Advanced Research (STAR) Program in the Department of Medicine. He received his MD and MPH from Tulane University in 2016 and completed the UCLA National Clinician Scholars Program in 2021. The overarching objective of his research is to understand and address the health system and policy factors that influence health equity, quality, and value of care for marginalized populations, such as older adults and minoritized racial and ethnic communities.
His current research interests focus on:
Understanding the contribution of local policies to population health and health care utilization,
Examining the role of community benefits policies on health care use, and
Evaluating interventions that improve quality and value of care while concurrently reducing disparities for racial and ethnic minority populations.
Lastly, he has a growing interest in data equity as a driver of Asian American population health.
Katherine Chen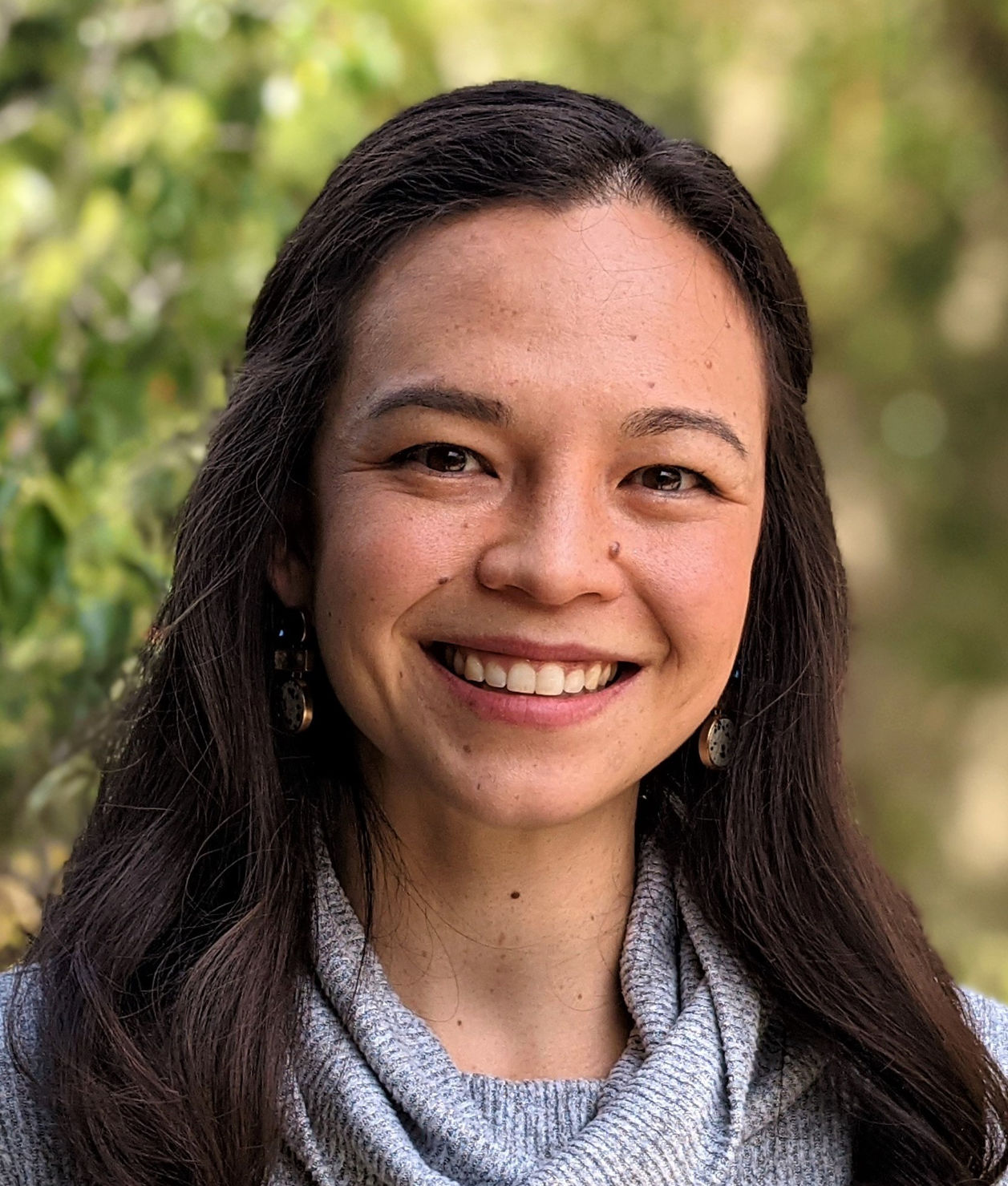 Katherine L. Chen, MD, PhD is an internal medicine physician and health services researcher in the Division of General Internal Medicine & Health Services Research at UCLA. Her research explores the role of place and policy in shaping population health, focusing on:
the implications of housing policy and housing market conditions for health equity,
neighborhood context and the built environment as determinants of health, and
the role of health systems in addressing the health-related social needs of their patients and nearby communities.
Dr. Chen's work with Community Benefit Insight data has demonstrated that there are ongoing opportunities to improve alignment between local health-related social needs and hospitals' community benefit investments (Chen et al., JAMA Netw Open 2020; Chen et al., J Public Health Manag Pract 2022). Dr. Chen completed her medical degree and residency training in internal medicine at UCLA. Dr. Chen completed her PhD in Health Policy & Management at the UCLA Fielding School of Public Health through the National Clinician Scholars Program, NRSA T32 Primary Care Research Fellowship, and the Specialty Training and Advanced Research (STAR) program. She practices primary care and supervises clinical trainees at a federally-qualified health center in Los Angeles.
Cory Cronin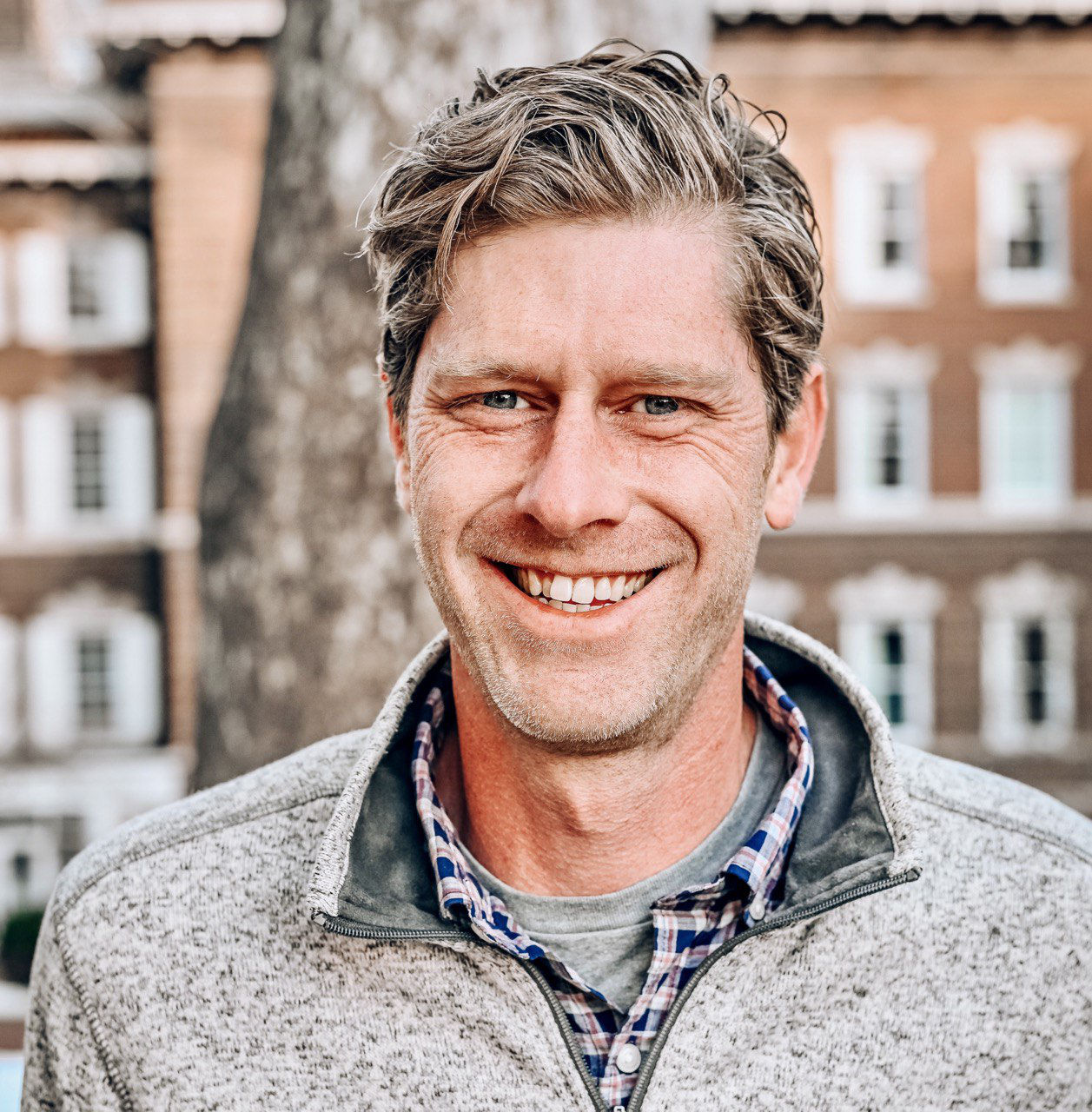 Dr. Cory E. Cronin is an associate professor in Ohio University's Department of Social and Public Health and director of the Appalachian Institute to Advance Health Equity Science. He received his PhD in medical sociology from Case Western Reserve University, and he has also earned a Master of Health Services Administration from Xavier University. Dr. Cronin has expertise in health care delivery and health care policy, and his research largely focuses on using quantitative data and administrative records to explore population health issues. He has particular interest in how health care organizations, policy, and environment promote or detract from health and health care access, and has published on a range of topics related to hospital community benefit efforts. Prior to beginning his academic career, Dr. Cronin held positions in hospital administration and health care consulting. In recent years, his research has been funded by the National Science Foundation, the Robert Wood Johnson Foundation, and the National Institutes of Health.
Tatiane Santos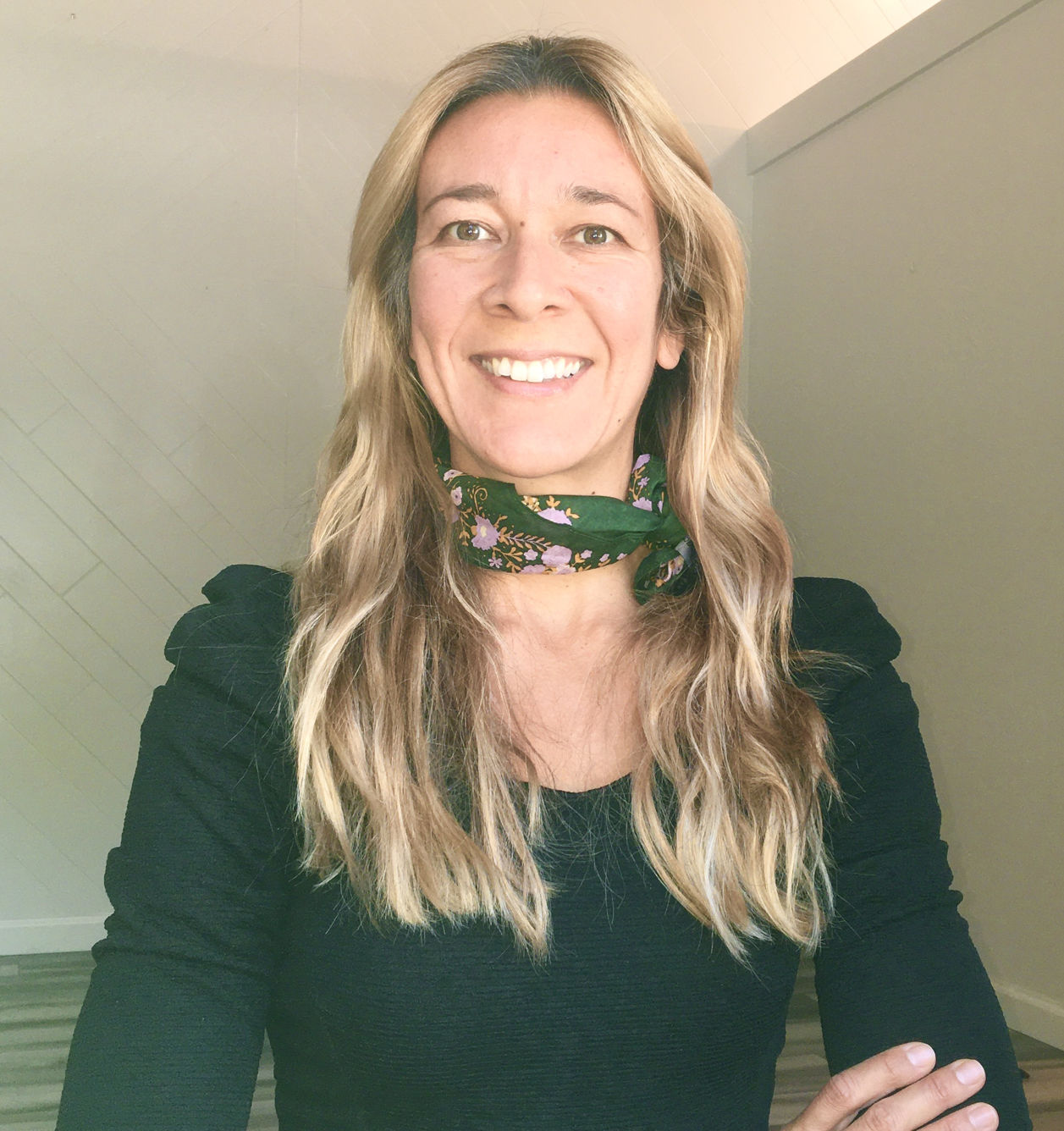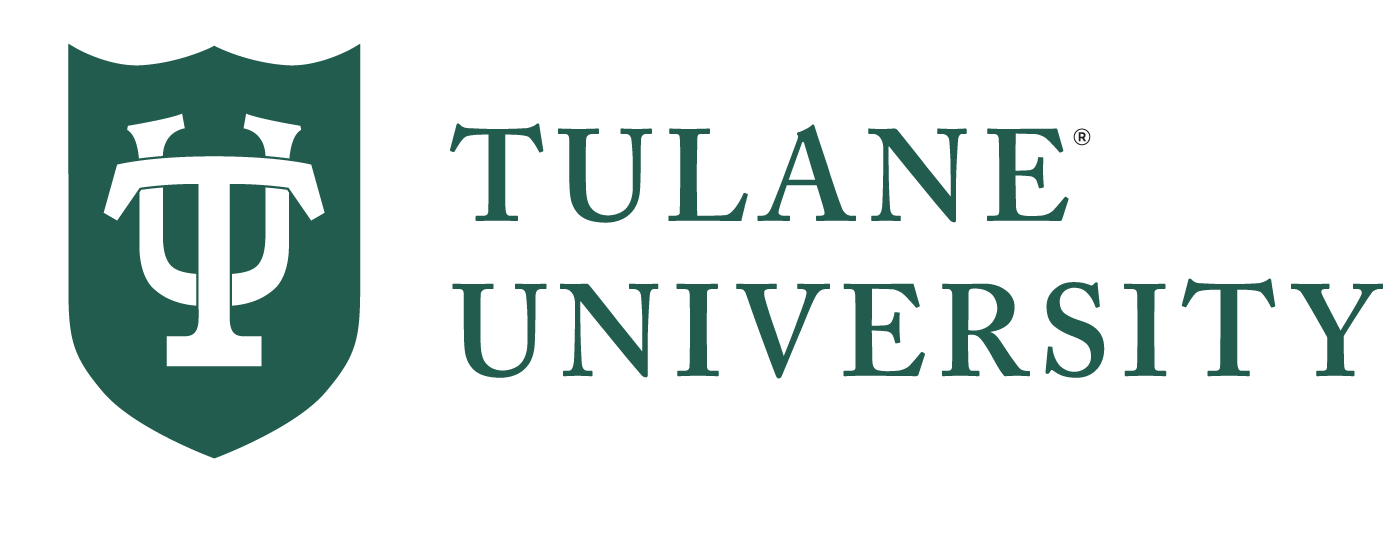 Tatiane Santos is an assistant professor at Tulane University School of Public Health and Tropical Medicine. She holds a senior adjunct faculty appointment at the Colorado School of Public Health, and Adjunct Senior Fellow appointment at the University of Pennsylvania Leonard Davis Institute of Health Economics and Penn Center for Public Health Initiatives. She is a core member of the COVID-19 Modeling Group in CO and leads the development of the CO Population Data Dashboard. Dr. Santos' research focuses broadly on three anchor institutions that contribute to population health and equity:
state and local public health departments
hospitals, and
primary care providers.
Her research leverages the implementation of several policy reforms to understand how these three key actors contribute to advancing population health and health equity, alone and through their intersection. She currently leads a study on behavioral health and substance use integration in primary care. She also leads a study of nonprofit hospital and health department collaboration in health planning to address population health priorities. Dr. Santos received her PhD in Health Services Research from ColoradoSPH, an MPH from Boston University School of Public Health, and completed a postdoctoral fellowship at UPenn's LDI.