Support
Need Support?
For questions about CBI Including:
Unexpected figures
Missing reporting entities
Accessing the CBI database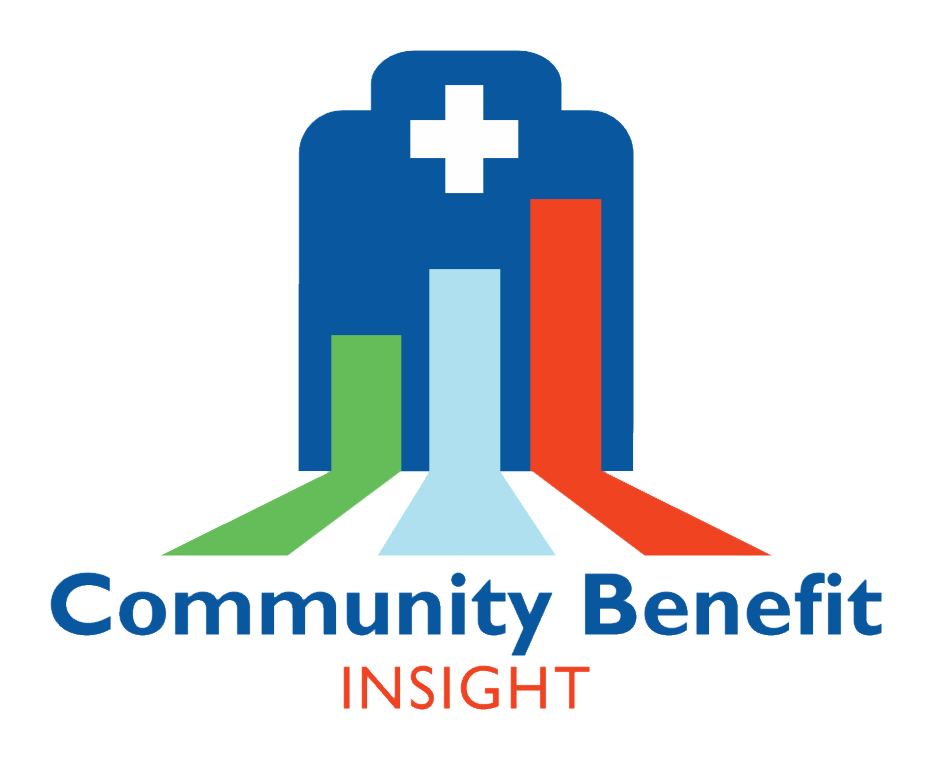 The CACHE team can help users:
Analyze information from CBI, local assessments, and complementary resources that illuminate geographic need and focus.
Assess priorities for your organization and community and identify the types of analyses that can best serve you.
Research capacity, resources, and opportunities of other local stakeholders working towards similar goals.
Design and tailor strategies that enhance collaboration in areas where health inequities are concentrated.
Engage local stakeholders to build alignment and carry out data-driven strategies.